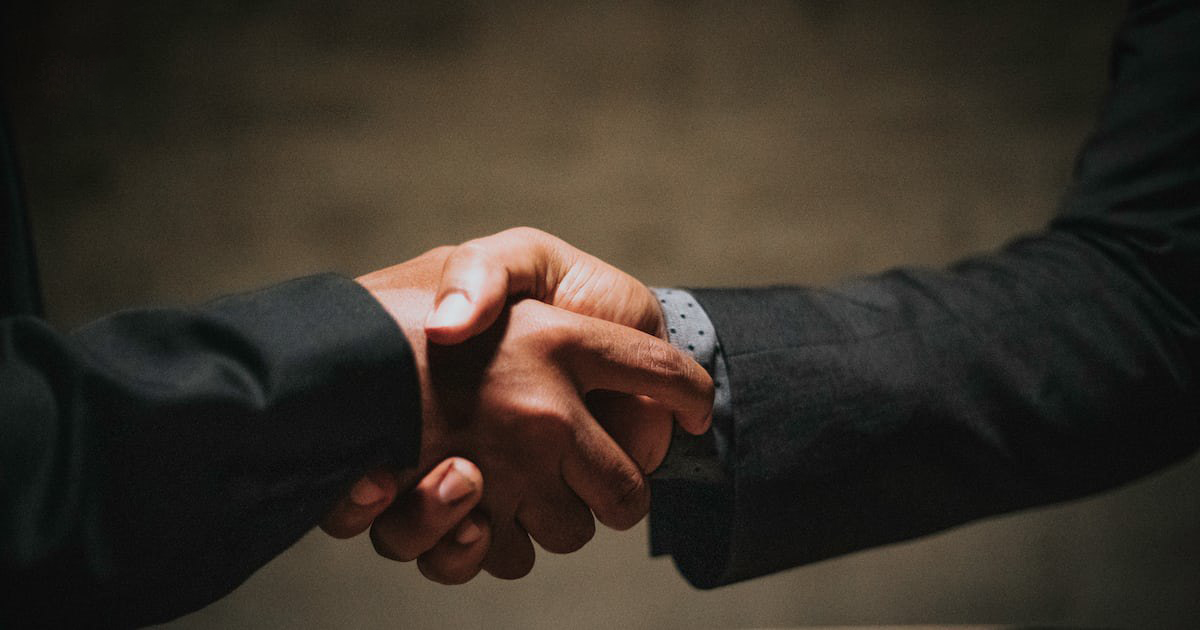 We are delighted to place our business proposal for the Bangladesh market. We are well aware of the multitude of your company in the international market and will be privileged if provided the opportunity to represent them in our local market.
About us
The company was established in 2005 and has grown rapidly through aggressive marketing and technical support strategy. The company is managed and supported by professionals. These individuals had excellent service records and to date their performances are recalled with honor and gratitude. These personnel were trained continuously both at home and abroad. Some is having also served overseas. This company aims to develop business with the govt. organization and allied agencies. At present the company has established a very good reputation and efficiency heels in these sectors. Transonic Communication Limited has now concentrated business mainly on sales and marketing and after sales service of products on behalf of manufacturers with global reputation. Due to deft handling and sincere sales service, the comThe company is well geared to meet the emerging challenges from the user of the aforementioned products. Our goal is to challenge the most exacting business standards in terms of ethics and goals.pany and it's products are well acknowledged amongst the various users. 
Why choose us
Transonic is managed and supported by experienced professionals with excellent service records till date. Our set of professionals has been trained in home and abroad. By dint of its trustworthy and dedicated services, Transonic has won the confidence of various manufacturer and suppliers of Defense, Aviation, communication, electronics and commercial utilities. Transonic has also been involved in upgrading of Defense avionics system. The company is well geared to meet the emerging challenges.
Key Personnel –
Mr. Mohammad Delwar Hossain is currently the chairman of the company previously advising Transonic on aviation industry. Mr. Hossain served for Bell IRs from 1987-2008. 22 years of experience on aircrafts and his excellent relationship with current and potential clients gives us the edge over our competitors. 
Transonic Communication Limited is authorized to act as an Independent Representative of Bell Helicopter Asia (Pte) Ltd. for the sale of new Bell Helicopters, spare parts and services accessories in Bangladesh.
Transonic Communication Limited –
is also dedicated to other business and services in the following fields.
• Aircraft spares (Cessna & Grand Caravan), Engine overhauling, GPS, Universal Power supply, Grounding equipment, Avionics Supply & Installation etc.
• Two way Radio Communication & Network Solution & Technical Support.
• Power Generation and Rural Electrification Sector of the Govt.
• Production of Masts, Towers and Antennas.
• Supply of surveillance, scanning and detection Equipment to the Govt.
• Marketing and Sales of Military Hardware.
• Govt. Projects funded by own / International Donors.
• Microwave, Optical Fiber and Electronics & Communication.
• Defence Equipment, Aviation & spares.
• Hardware, Software and Monitoring system
• Commodities.

List of Other Foreign Principals
Rohde & Schwarz (Monitoring Division)
Aviation & Electronics Support Pte Ltd.
Technics Communication & Electronics Pte. Ltd.
Roots Communication Pte Ltd.